Internet vs WiFi. What's the difference?
By J. P. Talan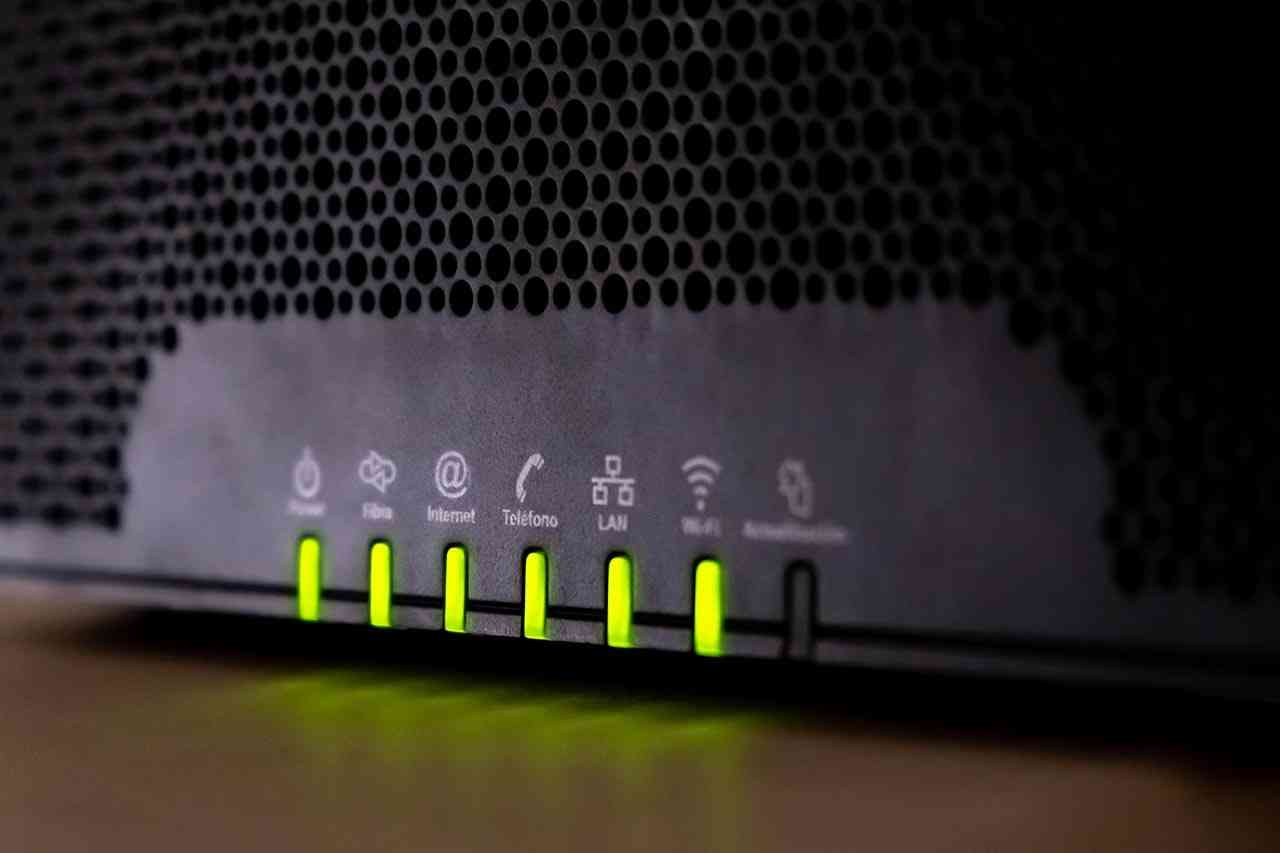 Wi-Fi and the internet are often used interchangeably, but they are actually two separate things. Wi-Fi is a wireless networking technology that allows devices to connect to a local area network (LAN) or the internet through a wireless network connection. The internet, on the other hand, is a global network of interconnected computer networks that allows devices to communicate with each other and access information and resources from around the world.
One key difference between Wi-Fi and the internet is that Wi-Fi is a local connection, while the internet is a global connection. Wi-Fi connects devices within a limited range, such as a home, office, or public place like a coffee shop or library. The internet, on the other hand, connects devices around the world through a network of servers, routers, and other infrastructure.
Another difference is that Wi-Fi is a wireless technology, while the internet can be accessed through both wired and wireless connections. Wi-Fi uses radio waves to transmit data between devices, which allows users to connect to the internet without the need for a physical connection. The internet can also be accessed through wired connections, such as through a cable or DSL modem.
In terms of speed, Wi-Fi and the internet can both vary greatly. The speed of a Wi-Fi connection is largely determined by the strength of the signal, the number of devices connected to the network, and the distance between the devices and the router. The internet speed, on the other hand, depends on a variety of factors including the type of internet service provider, the type of connection (e.g. broadband, DSL, or dial-up), and the location of the user.
Wi-Fi is also limited by the devices that are able to connect to it. While most modern devices have built-in Wi-Fi capabilities, some older devices may not be able to connect to a Wi-Fi network. The internet, on the other hand, can be accessed by any device with a internet connection, whether it's a desktop computer, laptop, smartphone, or tablet.
In terms of security, both Wi-Fi and the internet have their own risks. Wi-Fi networks can be vulnerable to hacking and other cyber threats, particularly if they are not properly secured with a strong password and encryption. The internet also has its own risks, such as phishing scams, malware, and other online threats. It's important to be cautious when using both Wi-Fi and the internet and to take steps to protect your privacy and security.
In summary, while Wi-Fi and the internet are often used interchangeably, they are actually two separate things. Wi-Fi is a local wireless networking technology that allows devices to connect to a LAN or the internet, while the internet is a global network of interconnected computer networks. Wi-Fi is limited by its range and the devices that can connect to it, while the internet can be accessed by any device with a internet connection. Both Wi-Fi and the internet have their own security risks, and it's important to be cautious and protect your privacy and security when using them