At Long Lines Broadband, we welcome the opportunity to better serve our customers. We have designed this website with your convenience in mind. Our Customer Support and FAQ sections are designed to provide answers to most of your questions about Long Lines Broadband and our products. If you still have a question after reviewing this information, we'd be glad to assist you. In all correspondence, please be sure to clearly identify yourself with your full name, address, and account number if applicable.
By Phone:
Customer Care: 712-271-4000
Toll Free Customer Care: 866-901-5664
By Mail:
Mailing Address:

Long Lines
PO Box 67
Sergeant Bluff, IA 51054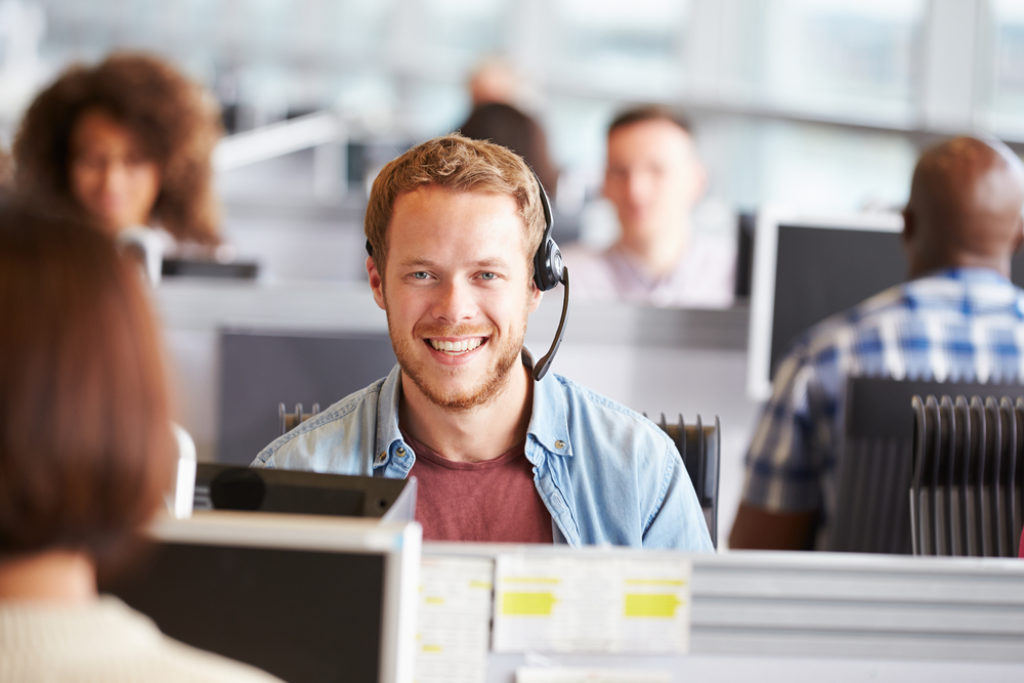 Retail Stores and Hours:
Closed Weekends and major holidays.

Sergeant Bluff
504 4th Street
712.271.4400
Monday - Friday
9:00am - 5:00pm
South Sioux City
1711 Dakota Ave
402.404.8000
Monday - Friday
9:00am - 12:00pm & 1:00pm - 5:00pm
Onawa
418 E. Iowa Ave
712.433.4000
Monday, Wednesday & Friday
7:30am - 4:00pm
Orange City
616 8th Street SE
712.707.1000
Monday - Friday
9:00am - 12:00pm & 1:00pm - 5:00pm
Storm Lake
118 East 5th Street
712.213.7425
Monday - Friday
9:00am - 5:00pm
By Email:
Please fill out the appropriate form below to contact us.
Use this form to order new cable television, digital phone and Internet service, or to upgrade your existing service.
Check Service Availability Form
Use this form to see if Long Lines services are available at your address.
Use this form to contact our Business Class Service Group for more information and a free customized quote on services for businesses such as Digital Television, High Speed Internet, Digital Phone, and 50 channels of digital music.
Technical Repair - Cable TV, Internet and Phone
Use this form to report technical service problems. For emergency service contact Customer CARE at 866-901-5664
Use this form to contact our advertising sales department to discover how cable television advertising can benefit your business.
Use this form for general comments, questions and suggestions about our products and service. (Please do not use this form to report technical service issues - use the Technical Repair form above.)