Long Lines Smart WiFi
Transform your smart home experience!
Get fast, reliable Smart WiFi in every corner of your home!
Leveraging the latest advancements in WiFi technology, Long Lines Smart WiFi takes your online experience to new heights!
Stream simultaneous HD videos to multiple devices, walk room-to-room on a FaceTime call, and more with wall-to-wall WiFi coverage!
Parental Controls
It's a new superpower for parents.

Help make Internet surfing safer for your kids.
Guest Access
Create a guest network with unique parameters like network name, separate guest passwords, and more.
Make your visitors feel at home while maintaining control and privacy.
Amazing App
Manage all your features in seconds with an amazing app. Easy to use and it puts comprehensive control at your fingertips.
Plume App
If your equipment looks like the image below, you have Plume. Click the Apple or Google buttons to access the correct app.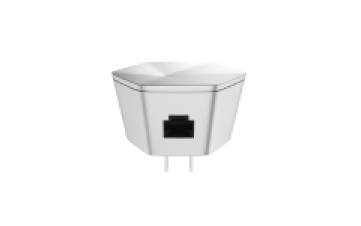 We're Here When You Need Us
Professional, Worry-Free Installation
Our trained technicians will set up your home WiFi network and make sure all your devices are working before they leave. It's a hassle-free, easy to schedule installation experience! Ask about business internet services.
24/7 Tech Support
We're here for you whenever you need us. Call us at 712-271-4000!
Contact Us